Are you planning an upcoming diving holiday for a friends / group of divers?
Devocean Divers Malapascua offers special group rates.
For more information on our group rates. Send us an e-mail.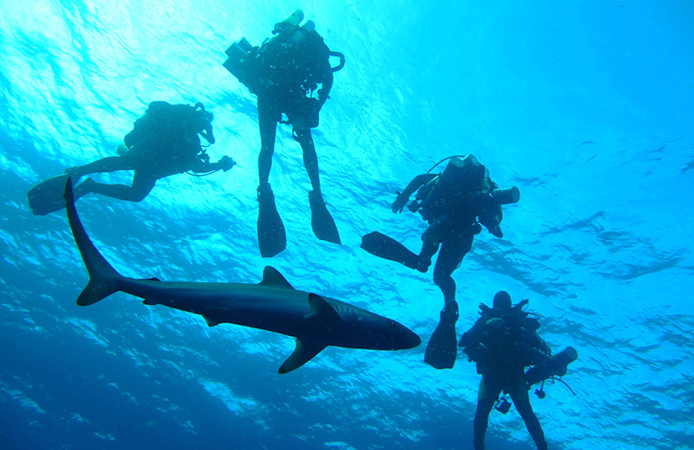 Special offers for PADI professionals
We always enjoy having dive professionals diving with us.
So if your an Instructor or a dive Master and your looking to do some amazing diving in Malapascua. Well then Devocean Divers Malapascua welcomes you! We offer a special rate for those who are currently active as dive professional's. Come in a see if there are any like minded dive nomads around.
To avail this special rate do not forget to bring and show us your active license.
For more information on our Special instructor / dive master rates. Send us an e-mail.